Landfill and Gas Operation Experts Startup: Brand Design and Development + Website Properties
Timothy Boos, President & CEO, was exiting his partnership of many years to do things differently, and better than he could without the constraints of his current professional situation. His first objective was to launch a landfill and gas operations company he named Blue Flame Crew. He needed a recognizable business name to start— but Blue Flame Crew was an unknown brand. He had a vision to enter the market with purpose, backed by his high professional ethics and excellent reputation in the landfill gas operations industry. Mr. Boos needed a recognizable brand name, competitive position, strategy and supporting marketing tactics to enter his field of expertise.
The landfill gas operations category requires highly specialized teams of professionals to get the job done right, the first time. And that is what we were tasked to do for Mr. Boos from the beginning.
Brand Development - Company Naming - Logo/Brand ID System - Competitive Research - Insight Discovery - Strategy - Positioning - Corporate Websites - PR/News Releases
We recommended entering the market with a name that was not only recognizable in the industry, but respected— Boos. Having made many professional connections over the years, people knew and respected Tim Boos. We entered the market by branding Boos Resource & Technology Group as the parent company of Blue Flame Crew, LLC. We began to develop a brand hierarchy where all of the Boos Resource & Technology companies would be uniform, from a brand standpoint, recognizable and respected. Boos Resource & Technology Group operates all over the continental U.S. with eight offices located in Chicago, IL, San Francisco, CA, South Bend, IN, St. Louis, MO, Kansas City, MO, Lexington, KY, Jacksonville, FL and Charlotte, NC.
Today, Mr. Boos is President and Founder of Boos Resource & Technology Group and Chief Executive Officer and Founder of Blue Flame Crew, LLC. and IngenAE, LLC., and Triten Industrial Contractors, LLC, where he offers strategic and operational leadership for environmental consulting, engineering and construction management projects. With more than 30 years experience in the industry, Mr. Boos continues to empower and lead companies to offer expert architectural, engineering and environmental services for a diverse portfolio of clients.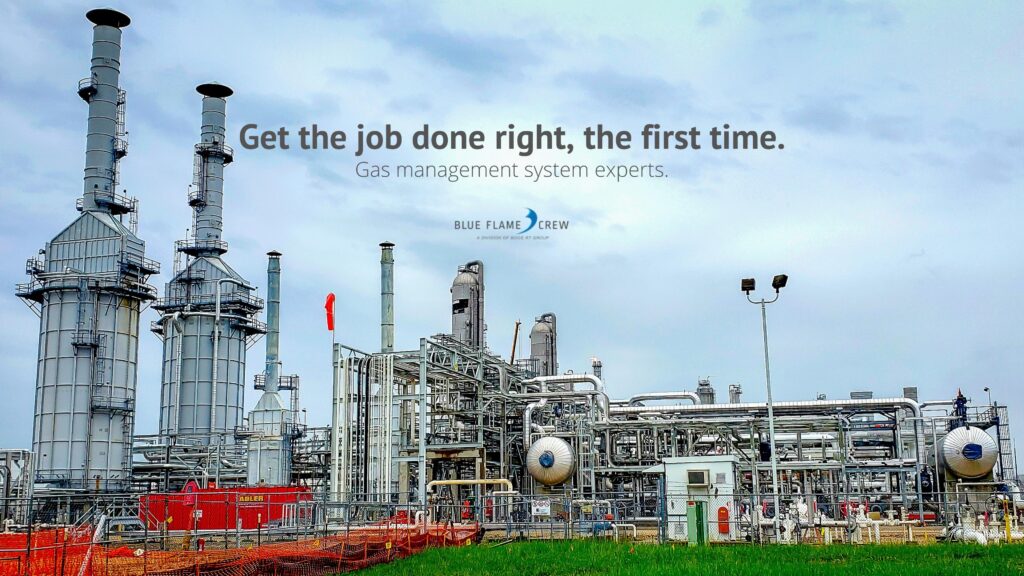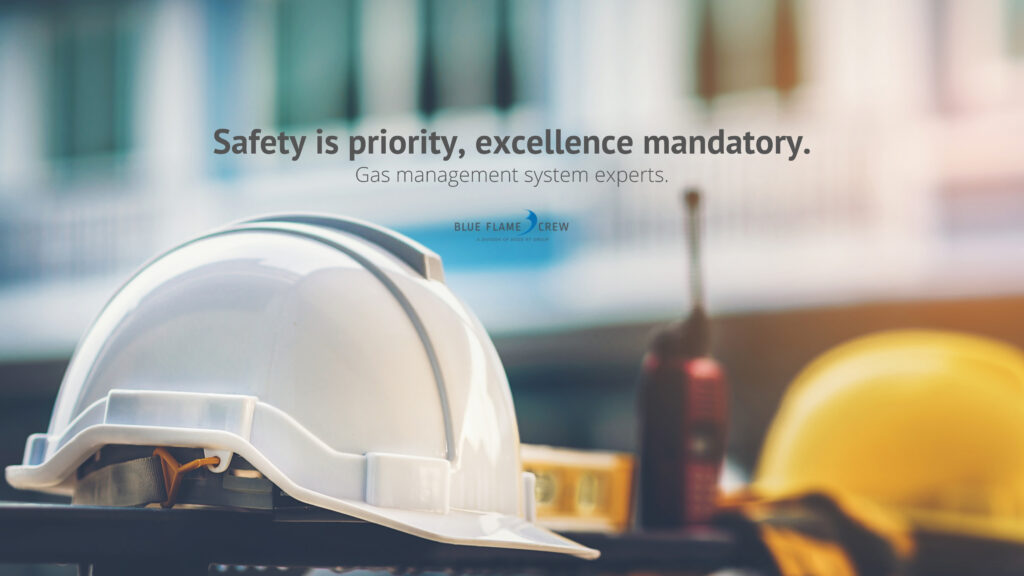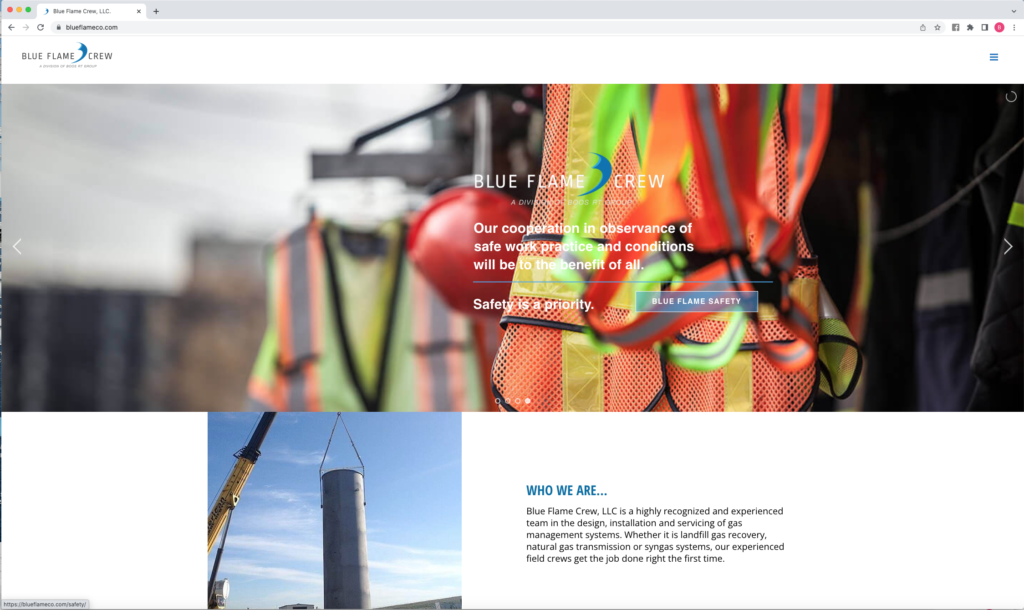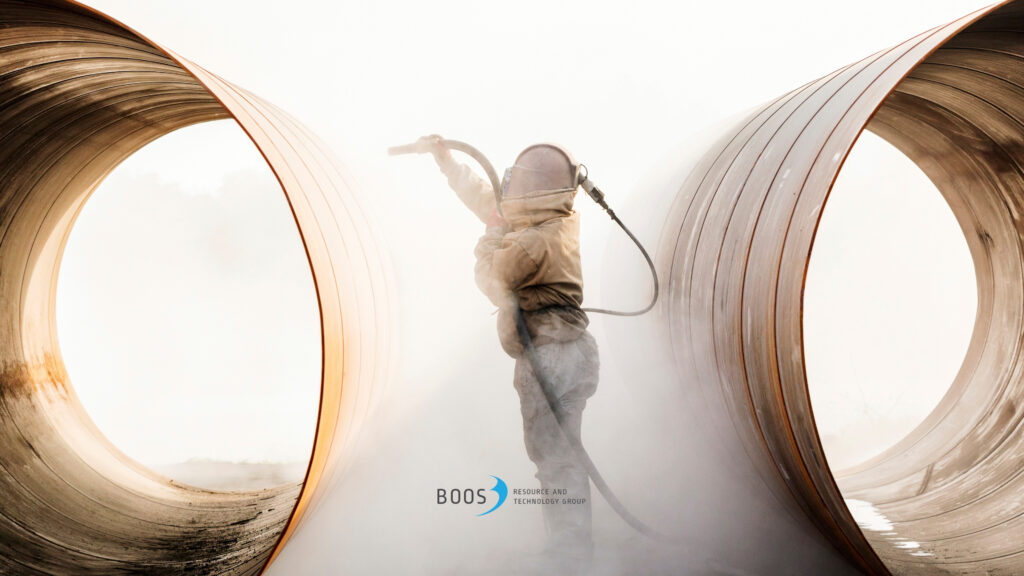 Boos Resource & Technology