Digital agency + brand development
Our insight-driven approach inspires consistent results
From brand development to website design, or integrated digital to social media campaigns, our process remains consistent for every project we have the honor to work on. Our mission is to create sustainable, differentiated and relevant brand experiences.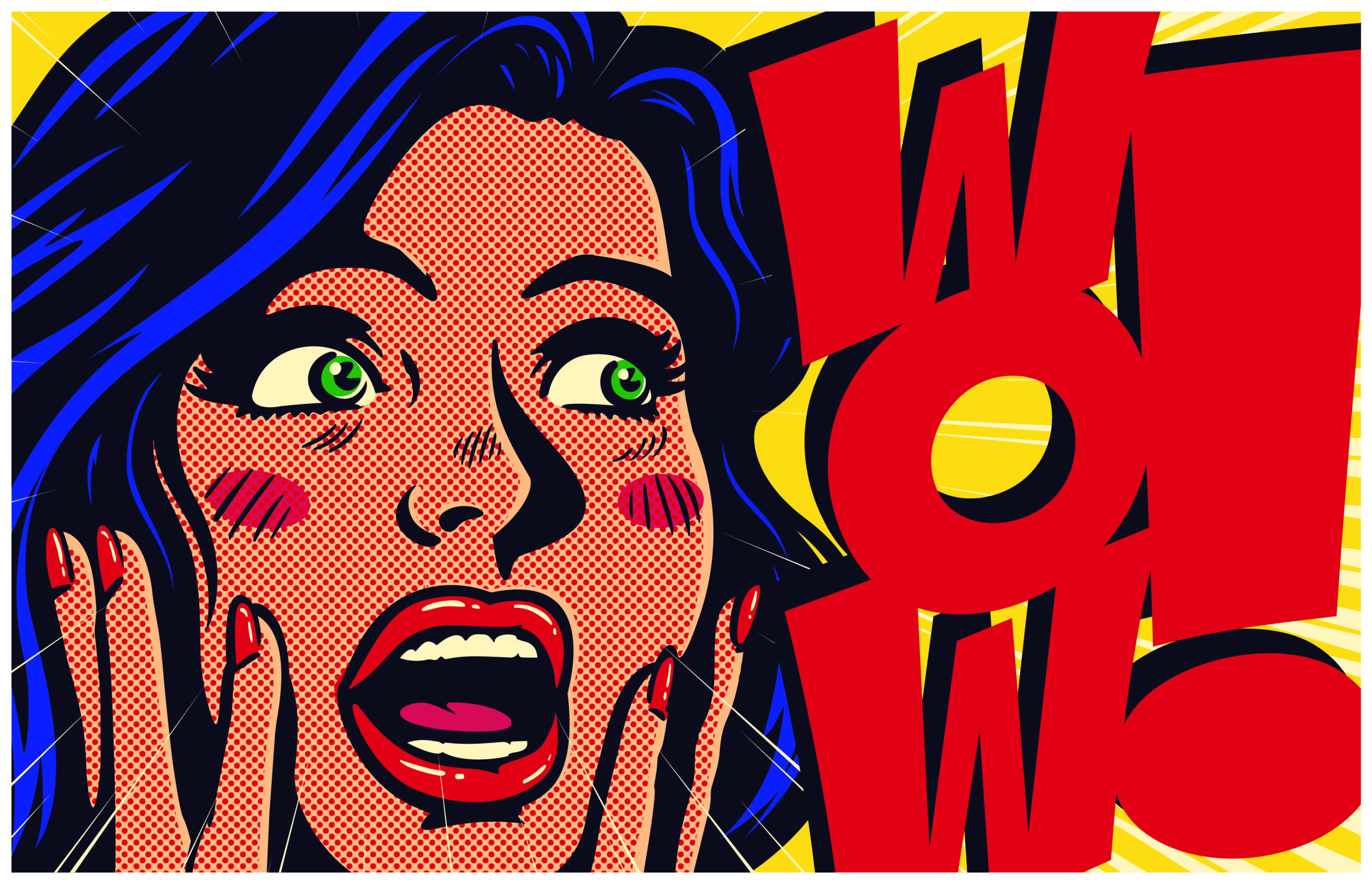 01
DISCOVER
We start by asking critical questions so that we have a full understanding of the project scope, goals, barriers and the team involved in the process.
02
EXPLORE
We think vastly as we work to discover new insights and opportunities before we focus on any single idea . We marinate and articulate before thinking critically.
03
CREATE
We translate our findings into ideas and direction that we think have the most inspirational attributes. We fine tune the most exciting ideas and move into creating final concepts.
04
REFINE
We take the best conceptual ideas, fine tune them and present for approval.
05
ACTIVATE
We design, develop and produce the approved concept and implement into action.
06
MEASURE
We measure every tactic deployed and report a monthly metrics summary with recommendations. Performance data and analytics help guide us down a path to success.
07
ADJUST
We compare project goals with performance and adjust accordingly to gain and maintain the best possible traction. We continue to measure and adjust through the entire campaign duration.